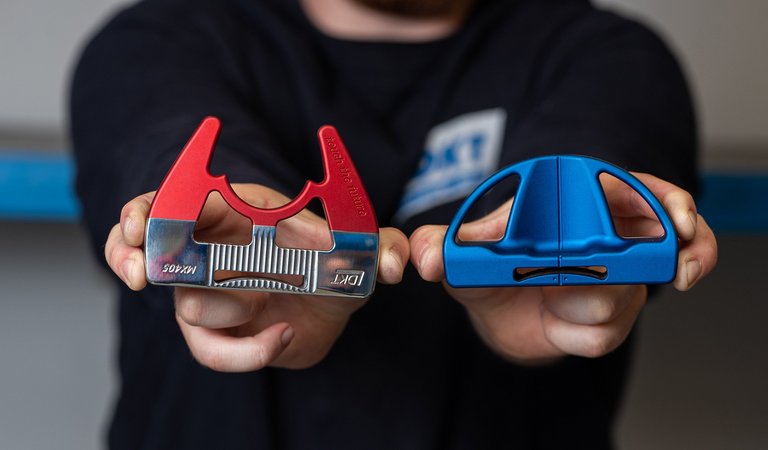 We simply asked ourselves,
what can be done better ...
Our goal was high: We wanted to perfect the most important of all golf clubs. And that's exactly what we succeeded in doing.
We don't want to bore you with technical details like the description of special grooves that we milled into the putter blade, the special contour in the club blade or the wave comb in the underside of the putter. The effects are decisive - for example, that the special grooves ensure maximum running smoothness and the wave comb for stable gliding characteristics. Overall, we have made this racquet more stable and durable.
Lots of advantages
for the decisive drive less
Titanium stabilized materials from the aerospace industry
Manufactured according to the latest CNC technology
Production on ultra-modern precision machines
Final assembly handmade in Germany
The perfect weight for your impact technique - optionally from 350 to 455 grams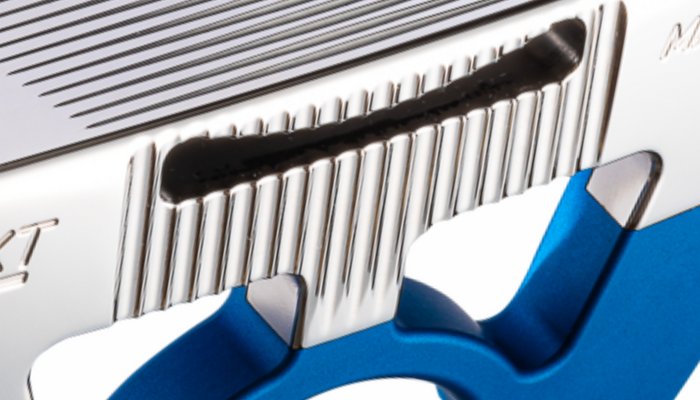 Wave crest
A wave crest on the underside reduces tilting of the putter on contact with the ground.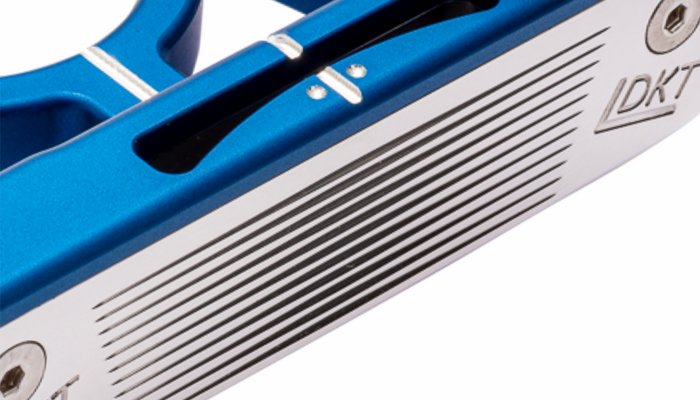 Grooves in the clubface
Outwardly tapering grooves in the face ensure the ball runs straight and prevent loss of length and direction when hit off-centre.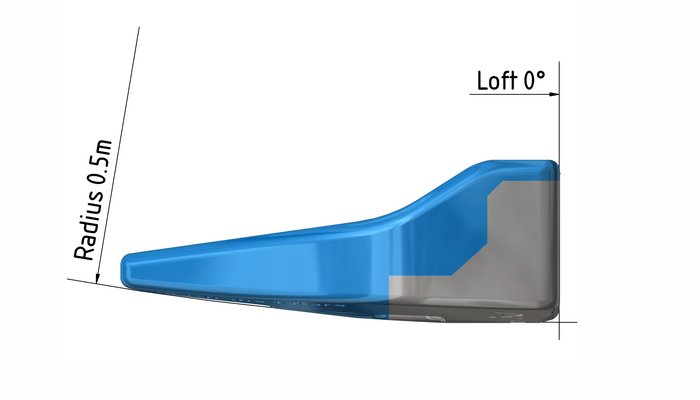 Loft 0°
We have deliberately chosen Loft 0°. Because loft 0° corresponds to the latest findings in golf and helps to train a clean technique!
The loft of 0° creates a topspin and the run of the ball becomes smoother without the hands having to be extremely in front of the ball.
Radius correction
Putting inaccuracies are automatically corrected by the radius contour in the clubface. The effects are clearly noticeable on putts over 4m.